Black Friday 2019 is nearly upon us and Bunnings Warehouse has just announced some exciting Black Friday news that has online shopping fans buzzing!
Bunnings is soon to launch MarketLink, a new online site stocking everything from furniture to kitchen appliances.
Bunnings Managing Director Mike Schneider says the new site is not meant as a competitor to Amazon or eBay, but rather as a way of meeting consumer demand.
"Marketlink will feature a wide variety of products, including well-known brands, that are not currently available in Bunnings stores."
"This is about creating a highly curated range of products that extends and complements our in-store range, creating a one stop shop for our customers' home and lifestyle needs – everything from the front gate to the back fence".
"We've had a very positive response from sellers and we already have more than 8000 products ready for launch on Marketlink in November".
So what will Marketlink sell? We're on the edge of our seats too, but it seems that only time will tell! Schneider says that it's too early to announce who the sellers are that have signed up to the site, but that all should be revealed come November!
What MarketLink Means For Black Friday Shoppers
Amazon.com.au made a splash onto the Black Friday scene last year with its first Australian Black Friday sales event. With such a behemoth competing against local stores, it comes as little surprise that Bunnings would rally its defences in 2019.
Schneider has warned that the company is more interested in getting the new marketplace right rather than launching in a hurry.
"Our focus is on getting the offer right and we won't launch until we're comfortable that the offer is competitive and will be one that is valued by our customers".
Does that mean MarketLink won't be serving up exciting launch offers come Black Friday? No doubt time will tell that too – although it's clear the company would benefit from a Black Friday launch date. If they do launch at that time? We think it's safe to say there will be some great deals on offer for Black Friday shoppers!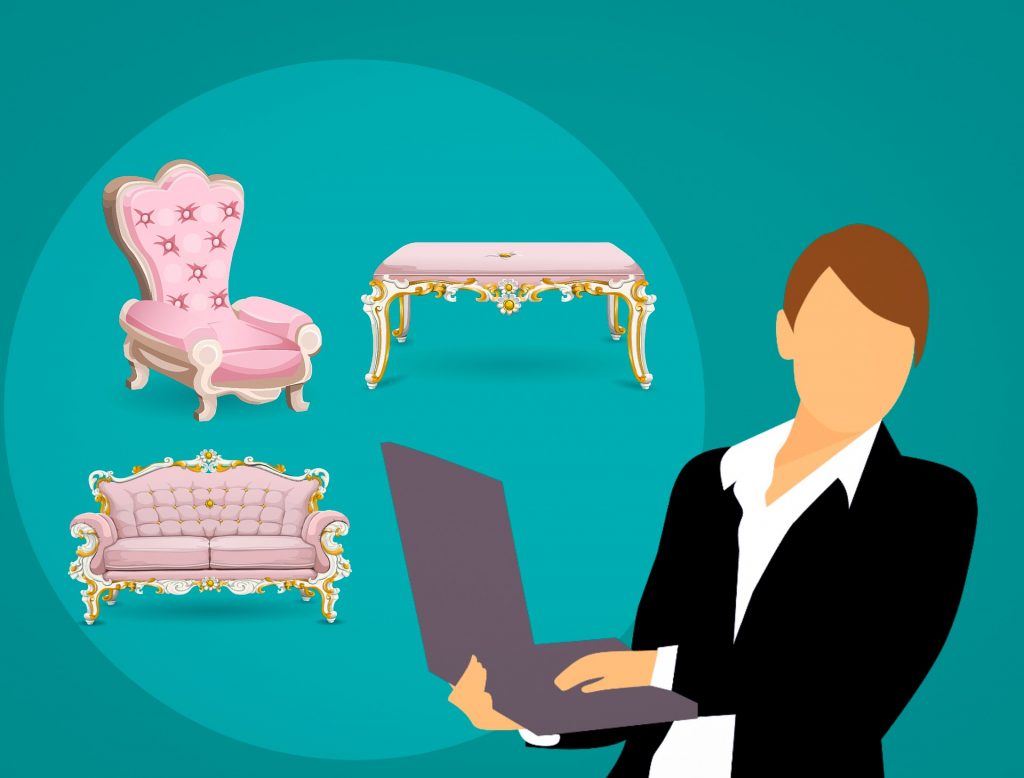 Other News Ahead Of The Black Friday Sales
There's plenty of deals for Australian shoppers to look forward to in November – and perhaps even sooner, for those impatient souls among us!
Black Friday deals have come early at Big W, with huge discounts in October seen as a desperate attempt by the chain to survive in an increasingly competitive marketplace. With plans to shut down 30 of its 182 stores, Big W's huge online clearance will hopefully give the troubled brand a much-needed boost. Whether the current Big W sale will extend to Black Friday is yet to be seen.
It's also too early to say what will be the stand-out sales for 2019, but we're placing our bets on Target Black Friday sales being ones to watch, as well as sales at Anaconda, Domayne, Coles, and Chemist Warehouse.
What would you like to see discounted for Black Friday 2019? Check out the catalogues for all of Australia's big name stores here, and get some inspiration before the big shopping day arrives!

Bunnings – HUGE Black Friday Announcement!