If you don't usually head out to shop the Black Friday sales, you're missing out. Black Friday is one of the biggest sale days of the year, where shops drop their prices on plenty of incredible products. Most of the big brand name stores where you already shop participate in Black Friday, so it's a great way to get a bargain on items you may have been planning to buy.
Why Buy on Black Friday?
If there are products that you have put off purchasing, then you should wait until Black Friday 2022 to do it. Waiting for Black Friday is worth it because you can get items you would buy anyway but at much lower prices. You will save heaps of money and therefore be able to stock up your whole home all at once.
Black Friday specials are nothing like regular sales – the prices are much lower, and you will have far more discounts to choose between.
Tips for Making the Most of Black Friday 2022
If you're going to shop on Black Friday this year, you can benefit from some advice on the best way to do it. With the crowds, limited stock, and parking mayhem, you need to prepare. Get the best deals before everyone else swoops in!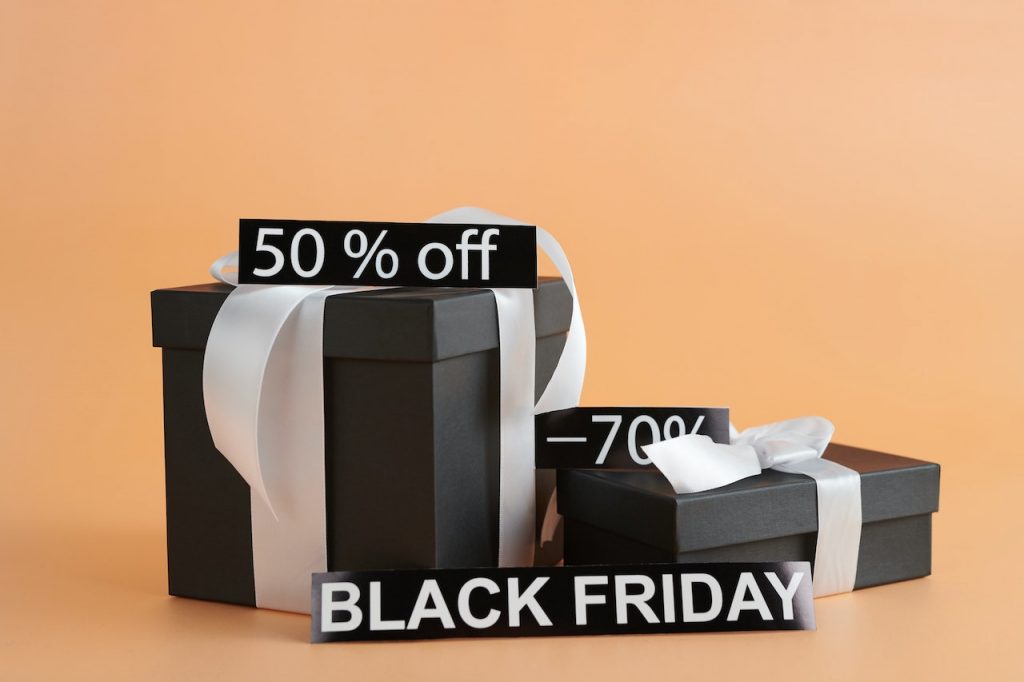 1. Read the Catalogues
Black Friday catalogues start getting released before Black Friday. When your favourite brand releases a catalogue, we will have all Black Friday delas. Keep an eye on this page so that you can find out who is releasing Black Friday catalogues and what the deals are.
Knowing all of the specials before you even get instore allows you to shop smarter. You will be able to compare prices on the same items across catalogues to find out which stores are offering the lowest prices on the things you want.
2. Make a Plan
Now that you know which shops have the best deals, you can start to formulate your plan for Black Friday 2021. Which specials excite you the most? Visit those stores first so that you get the deals before they run out of stock.
3. Go Early
One of the best ways to guarantee you get the items you want is to go early. Head to the store around half an hour before it opens on Black Friday. This way, you can avoid a parking nightmare and make sure that you're the first one in to nab your items.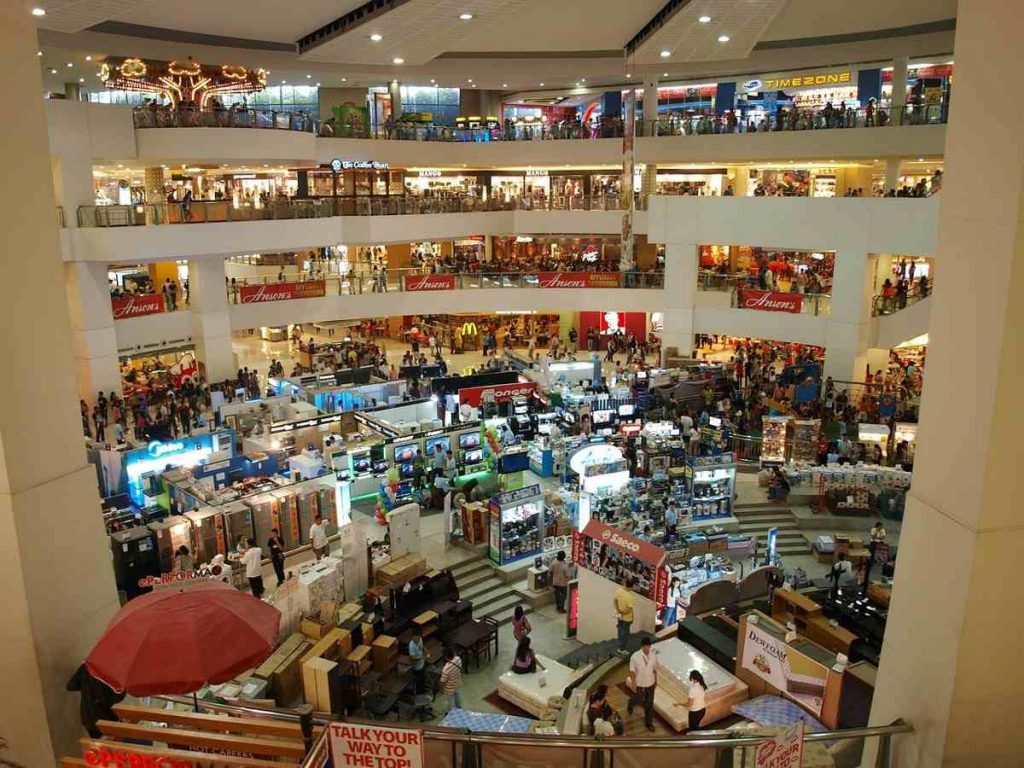 Which Stores Have the best Black Friday Sales?
There are many Australian brands which regularly have Black Friday sales. The JB Hi-Fi Black Friday sale is their biggest discount day of the year. People flock from all over to get to JB Hi-Fi on Black Friday because that's when they can buy technology at massively discounted prices.
The Harvey Norman Black Friday sale is another popular choice. You can buy whiteware, technology, and home appliances from Harvey Norman, and people love to grab a deal on these items. The Target, Big W, and Costco sales are also unmissable.
Make a plan now for where you're going to go on Black Friday thanks to Latest Catalogues' handy online brochures. These will act as your guide to getting the best bargains you can find anywhere.
Why is it Worth Waiting for Black Friday this year 2022?