Black Friday is here again – but do you know how to make the most of the Black Friday sales in order to save big? Black Friday discounts and deals are the stuff of legend, but if you're new to the game and haven't shopped Black Friday sales before, you might wonder if it's really possible to save with them. Trust us, it is! Here we give you some top tips for walking away from Black Friday in … well … the black. Come Black Friday on 29 November, you'll be armed with the knowledge to spend well and save better in all of your favourite stores.
Set Up Your Black Friday Budget
When preparing a shopping list before heading out to the Black Friday sales, the best thing you can do is to set a budget for each item and gift you're looking to buy. The whole premise of Black Friday is to lure shoppers in with big "50% Off" signs and other exciting promotions, and we can often get carried away with what seems like a great deal on the sales sticker. Problem is, there may be cheaper versions of that product available – so your first step should always be to research, research, research any big-ticket buys, and based on your findings, make a budget you're willing to spend on each one. That way when you see a new phone selling at a Black Friday sale for $1000, you'll know that it's beyond your budget, that the Black Friday discount is not really saving you much, and that other stores are currently selling it more cheaply.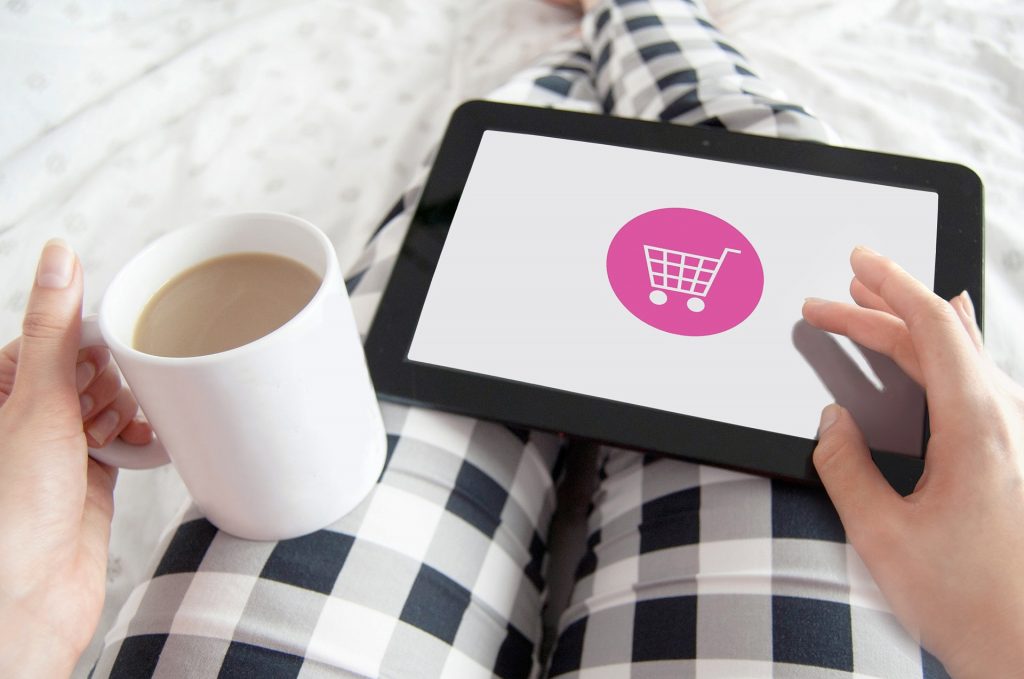 Buy Only What's Necessary
When you've made your budget, you'll already be halfway toward our next key tip: buy only what you need in the Black Friday sales! That sounds both a bit common sense, and a bit Christmas grinch, but this will save you SO much if you adhere to it.
Black Friday sales are exciting and it's easy to get carried away with all the amazing products different stores have on offer. The problem is, you're going into Black Friday sale day looking to save money – right? If you end up buying a whole heap of unnecessary items on a whim, then you'll be losing, rather than saving, your precious dollars! Make that list, check it twice, and only buy what you need for yourself and your loved ones. Christmas family harmony achieved. Bank balance merry.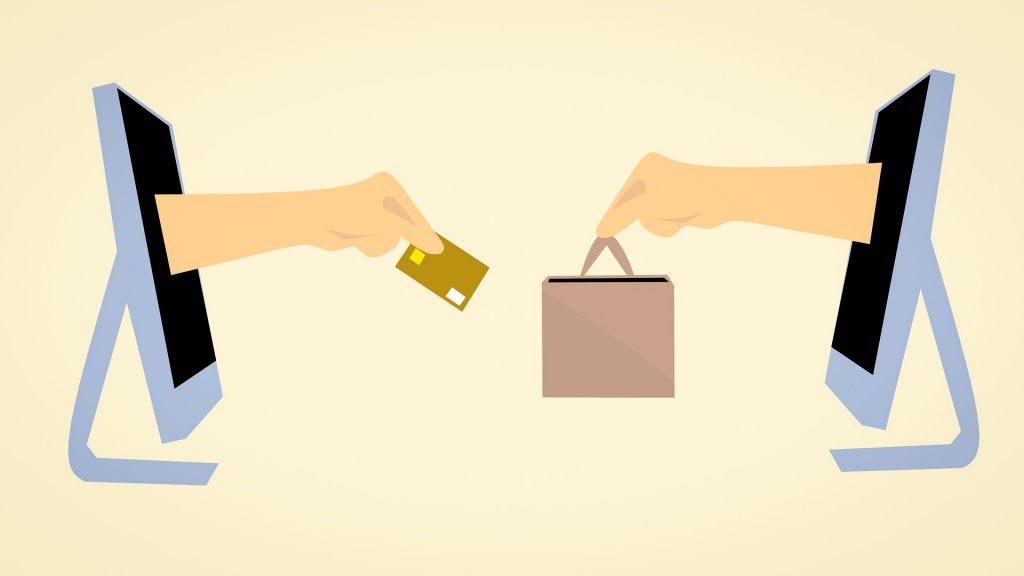 Get Your Christmas Shopping Done And Dusted
Talking of Christmas – it's coming. Black Friday is a relatively new concept in Australia, and most of us are more accustomed to the post-Christmas Boxing Day sales. The problem with Boxing Day sales, of course, is that they come too late for those wanting to give Christmas gifts on the 25th! One way to save big with Black Friday sales is to get your Christmas shopping done and dusted on 29 November, just in time to wrap the gifts and put them under the tree. You win, your friends and family win, your credit card wins – check, check, and check!
How Latestcatalogues Can Help You Find The Best Black Friday Sales
If you want to become an even savvier Black Friday shopper – Latestcatalogues.com can help. Latestcatalogues brings specials from all your favourite stores into one place so you can research, compare, and decide – all from the comfort of home.
Black Friday sales are all too often about snap decisions and rushed purchases, so take our advice and put a little savvy into your Black Friday shop! Follow the tips above, check out some deals on Latestcatalogues, and then go forth and save, shopper!
How To Save Money In The Black Friday Sales